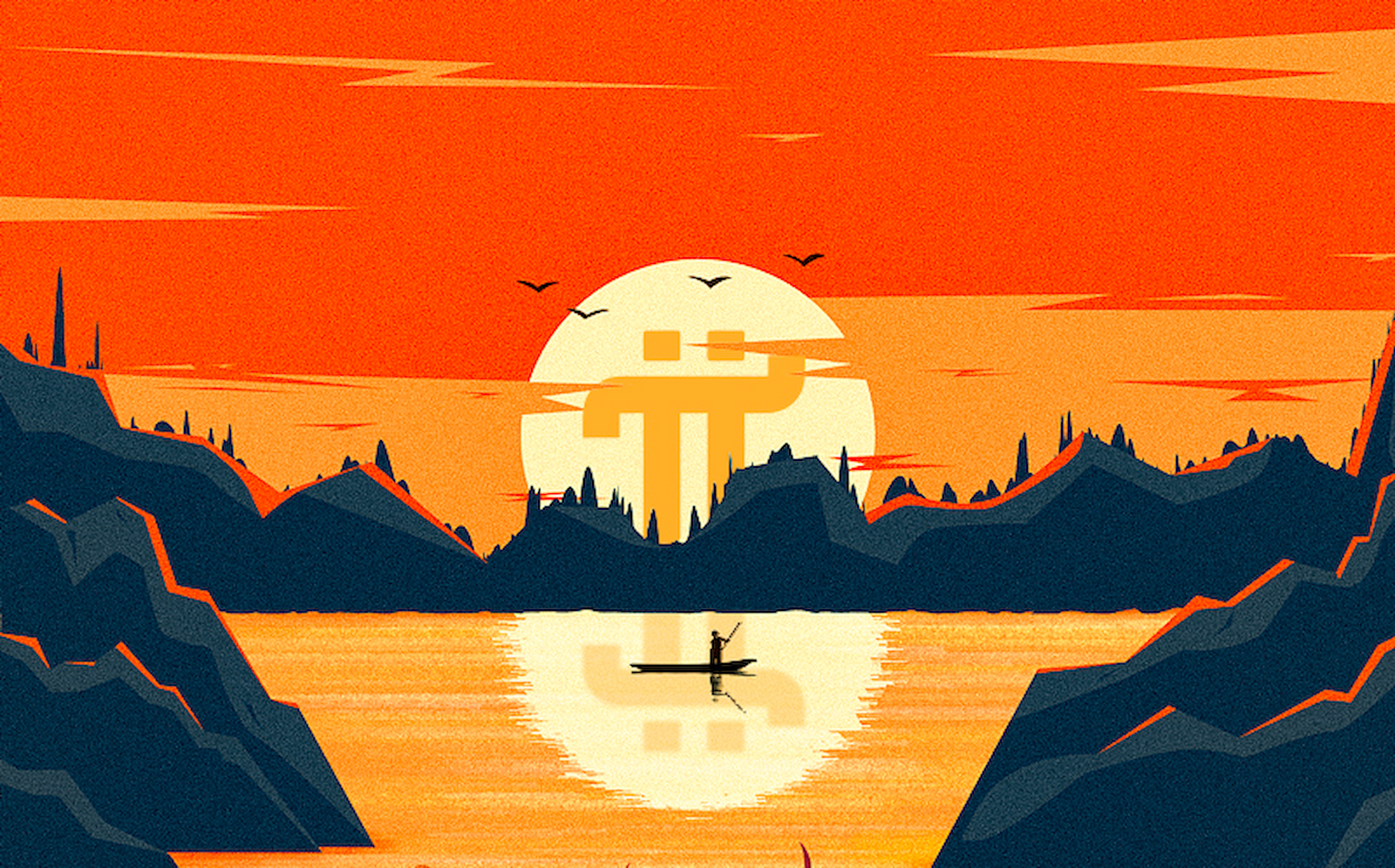 PATNA (CoinChapter.com) — Pi Network, which claims to be the first cryptocurrency that users can mine on their phones, has failed to paint a strong recovery in 2023. Pi coin price fell to a low of $62.6 on Feb 4, shedding more than 75% from its Jan 1 high of $255.
The downtrend seems surprising considering the relatively stronger recovery of the wider crypto market. Although the Pi Coin price recovered some of its losses during the brief bull run between Jan 14 and Jan 21, the token continues to trade lower.
The downtrend was likely the result of a distinct lack of Pi Network news or updates. On Jan 20, Pi Network announced that an app wallet was in the works. Pi Chain Mall's official Twitter page unveiled Pi Network's plans for the App Wallet integration.
On Jan 29, PiChain International announced the blockchain had five applications under development, including PiNFT, Pi Snake game, etc.
The Pi Network also started a hackathon, inviting developers to build mobile web apps that support the use of Pi crypto token, "are intuitive to use, and accessible to everyday people."
Pi Coin Momentum Turning Bullish In The Short Term
Meanwhile, the momentum oscillator MACD is turning bulling on the four-hour (4H) timeframe.
Negative (Red) bars on the MACD histogram are contracting, indicating the MACD line (difference between 12-4H and 26-4H EMA) moves toward the MACD signal line (9-4H EMA of MACD), likely to form a bullish crossover.
Also Read: Logan Paul sued for his role in CryptoZoo – will investors see refunds?
If buyers move in, Pi crypto token price might rise to challenge resistance from its 20-4H EMA (red wave) near $64.7. A break and hold above immediate resistance could help the Pi coin price rise to resistance from its 50-4H EMA (purple wave) near $67.5 before downside corrections pare gains.
However, Pi crypto token continues to be in a downtrend even on the zoomed-in charts. The Pi Network coin has been trading below a descending trendline resistance, which the crypto token seems unlikely to break.
Hence, the Pi coin price might drop to support near $62 once the uptrend subsides. Moreover, breaching immediate support might force the Pi network crypto token price fall to test support near $59 before recovering,
The post Pi Network Coin Loses Nearly Three Quarter Of Its Value in YTD appeared first on CoinChapter.